New Year. New Bugs. Great Savings!
Save 20% OFF Your Order!
Don't miss out on great savings during our Prepare For Spring sale! Use coupon code "CRITTER" at checkout to save 20% OFF your entire order.
Sale Ends On June 1st!
Having Trouble Using a Coupon?
Once you've added items to your shopping cart, click the "Check Out" button. Then you can enter any coupon code along with your billing information. 
Any Questions? Email us at Info@mycrittercatcher.com
My Critter Catcher Products
---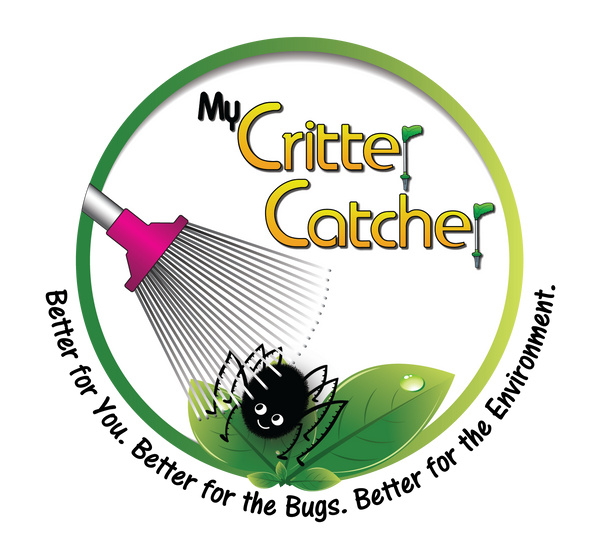 A Better Solution
Unlike the alternatives, My Critter Catcher means:

NO more spraying harmful chemicals in your home
NO expensive batteries, ever
NO disgusting mess left to clean up

Plus, the critter's are unharmed and can be returned to nature, where they belong!
Shop Now!